Noi Bai International Airport
Noi Bai International Airport
: The airport is about 39 Km far from Hanoi Old Quarter where has many hotels located. We are a professional travel company with private transport service on our new private vehicles and experienced drivers, as well as giving a cheapest price guaranteed. A best price of
Noi Bai International Airport Pick up Service
,
Noi Bai International Airport Transfer Service
.
From Noi Bai International Airport to Hanoi, Halong Bay, Sapa...
and back from other places to Noi Bai International Airport (Easy Booking with us, easy make a payment online or pay us on your arrival if you are happy with our service)
NOI BAI INTERNATIONAL AIRPORT PICK UP & TRANSFER
Hanoi Transport Service has a team of drivers with our new vehicles available and waiting at the airport for 24h/24h every day for the airport pick-up service. As well as transfer from all places to Noi Bai Airport as customers request at any time.
We provide our service 24h/24h at the best price and service guaranteed
Easy Booking any time online with payment / or Payment on your arrival.
Money refund if you are not happy with our service.
Pick up From

NOI BAI INTERNATIONAL AIRPORT

to

other places
From NOI BAI INTERNATIONAL AIRPORT to HANOI CITY
From NOI BAI INTERNATIONAL AIRPORT to HALONG BAY
From NOI BAI INTERNATIONAL AIRPORT to GOT FERRY HAI PHONG
From NOI BAI INTERNATIONAL AIRPORT to CAT BA ISLAND
Pick up

From

OTHER PLACES

to

Noi Bai International Airport
From HANOI CITY to NOI BAI INTERNATIONAL AIRPORT
From HALONG BAY to NOI BAI INTERNATIONAL AIRPORT
From GOT FERRY HAI PHONG to NOI BAI INTERNATIONAL AIRPORT
From CAT BA ISLAND to NOI BAI INTERNATIONAL AIRPORT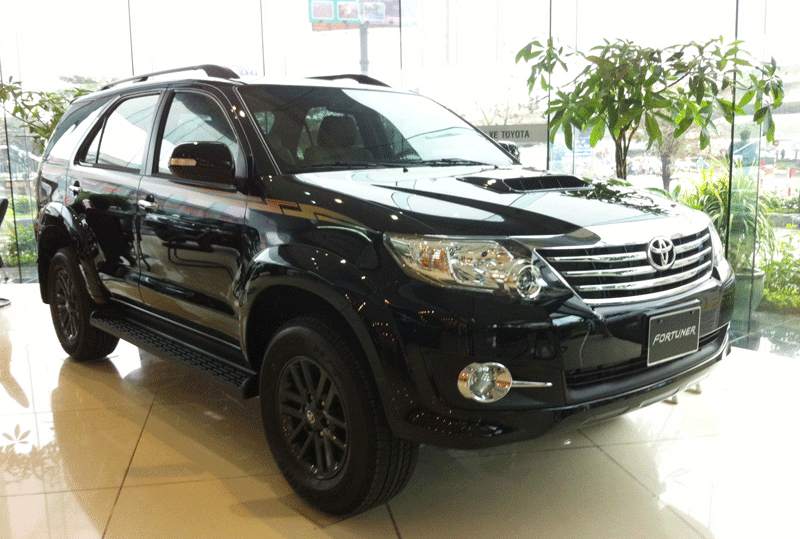 Destination: Hanoi Old Quarter Hotel => Noi Bai International Airport
Distance - Approx: 39Km | Driving Duration - Approx: 45 Minutes| Hotels in Hanoi Center (Hanoi Old Quarter) -> Noi Bai International Airport| Only 12 USD/ A private 4-seater car + Driver + Petrol + All tolls (No Hidden Fee and the same price for pick-up at any time)
From:
$12.00
(4,5,7,16,29,45 seats)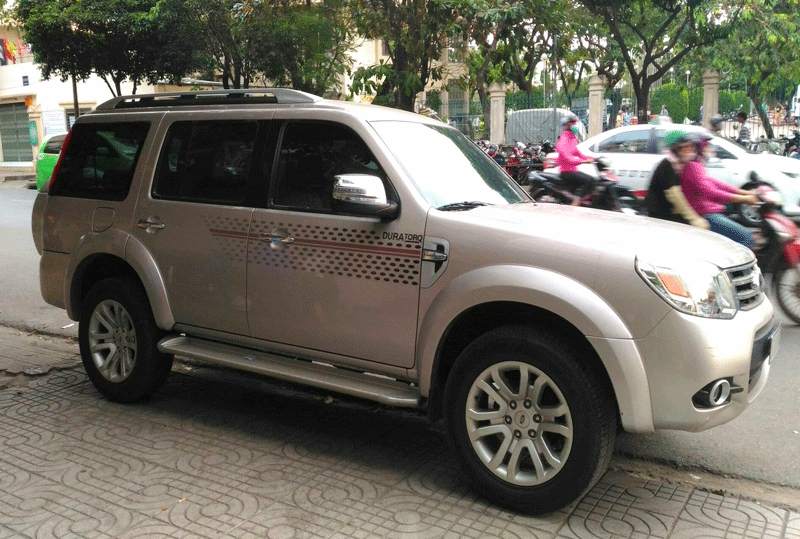 Destination: Noi Bai International Airport => Hanoi Old Quarter Hotel
Distance - Approx: 39Km | Driving Duration - Approx: 45 Minutes| Noi Bai International Airport - Hotels in Hanoi Center (Hanoi Old Quarter) - Only 16 USD/ A private 4-seater car + Driver + Petrol + All tolls (No Hidden Fee and the same price for pick-up at any time)
From:
$16.00
(4,5,7,16,29,45 seats)